An Arca-Swiss tripod plate for Leica M series cameras
A quick release baseplate designed for Leica's M series analog cameras with Arca-Swiss tripod is available at shop.silvergrainclassics.com .
This Arca-Swiss tripod quick-release plate has been designed for Leica's M series analog cameras.
But why do Leica analog cameras need a specially designed quick release plate? The answer is simple. Most existing Arca-Swiss quick release plates block access to the film change access on the Leica baseplate, which means that the quick release plate needs to be removed everytime a roll of film is changed. And it is only a "quick" release from the tripod, not the camera.
Engineer Wolfgang Walberer has designed this new quick release plate to be both functional and the kind of product that will last. Each plate is milled from solid aluminium, and has an anodized finish. The product is designed to fit the Leica analog M series cameras unobtrusively so that the photographer will be able to use the camera both on and off the tripod. A wrist strap lug is provided for when the camera is handheld.
The rubberized portions of the bottom keep the camera from slipping or scratching surfaces when set down, and all edges are carefully rounded so as not to scratch the user, either. The quick release plate also protects the camera's original baseplate from wear and tear.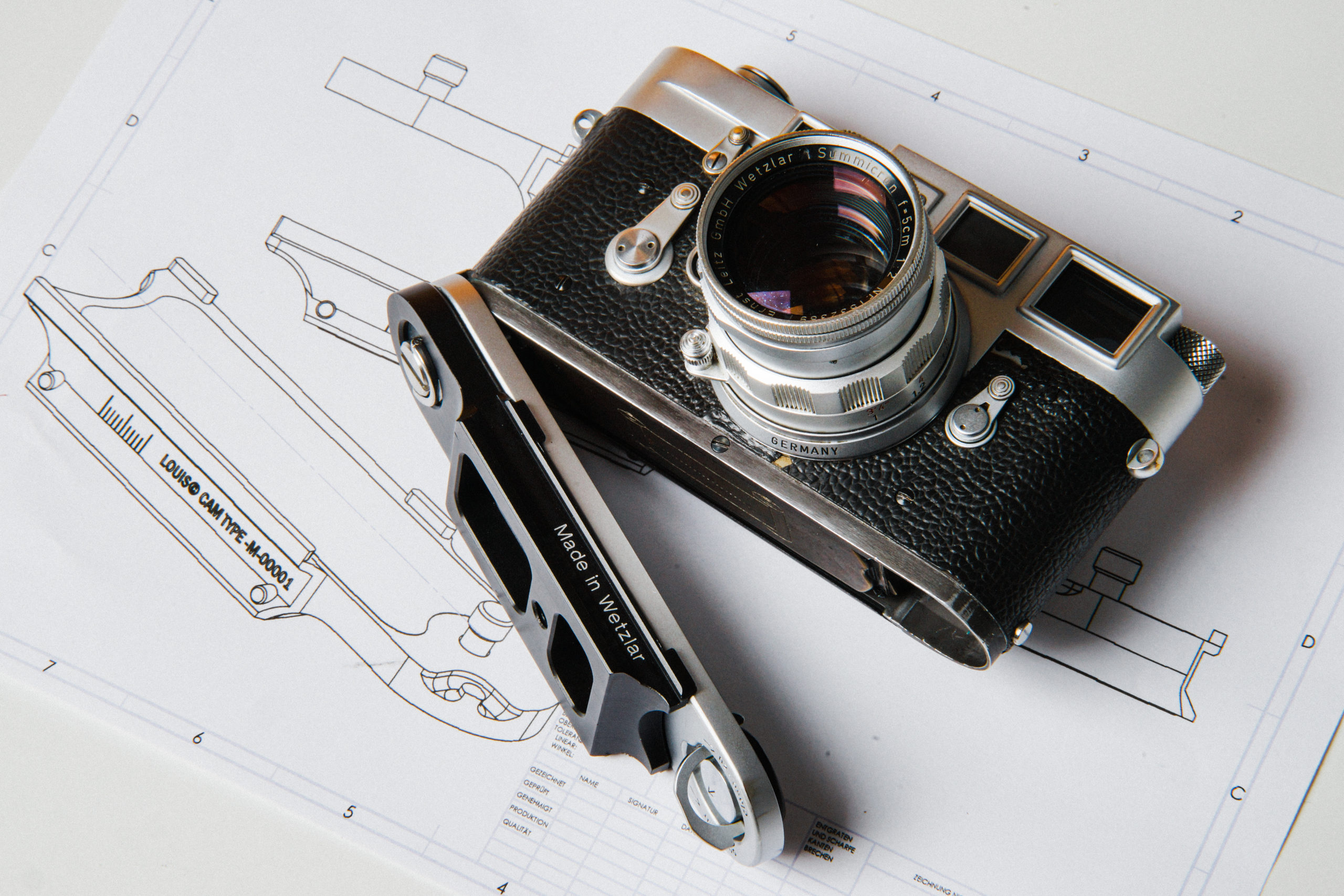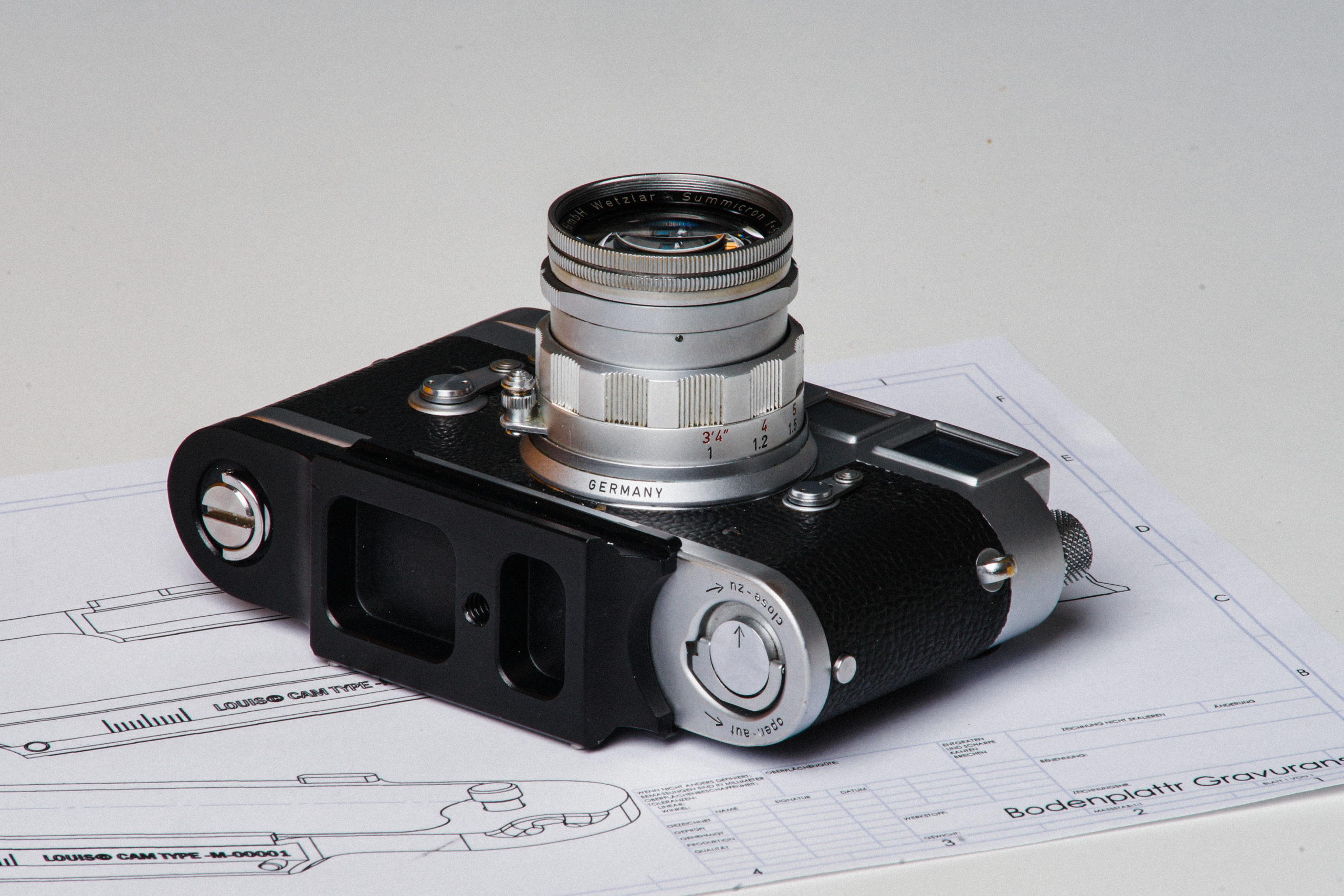 Each plate will be engraved with a unique serial number, and the series is limited to 111 units.
The Leica M series Arca-Swiss tripod plate is available in three finishes.
| | | |
| --- | --- | --- |
| | Pre-order price | Regular Price |
| Black 1 | €229.00 + VAT | €269.00 + VAT |
| Matt Silver 1 | €229 + VAT | €269.00 + VAT |
| "Leica" Red 1,2 | €289.00 +VAT | €329.00 + VAT |
1 this unit only fits analog Leica M cameras
2 There may be minor variations in shade on the red version
The item is on pre-order for orders placed before 14th of June 2021.